Turbo Back/Down Pipe Back 4" & 5" DPF Delete | Ram 6.7L Cummins 13-18
The Diesel Dudes is a family owned business in Montreal, Canada. Our mission is to serve diesel truck owners with high quality parts and software, while providing excellent customer service along the way. 
If you have any questions about our products, or if you are wondering what kit is best for your truck, please reach out. 
Since our inception, our entire goal was to answer any and all questions our customers have. 
We get it, tuning can be complicated, and getting it wrong can damage your truck. That's why we went out of our way to find only the best tuning options for each and every truck model and year, and when we couldn't find a good enough option, we made our own. 
That's right, while we are the authorized dealer for many tuning companies, such as GDP and Proven Diesel, our technicians make many of our tunes in house. 
So either way, we have in house technical support on all of our products, in case you get stuck on the installation. But our installation guides and videos should be more than enough to get you going. 
Just remember, if you ever have questions, just call us at 888-830-2588 and our team will help you out!
You can also follow us on Facebook!
Regular price
Sale price
$699.00
Unit price
per
Sale
SOLD OUT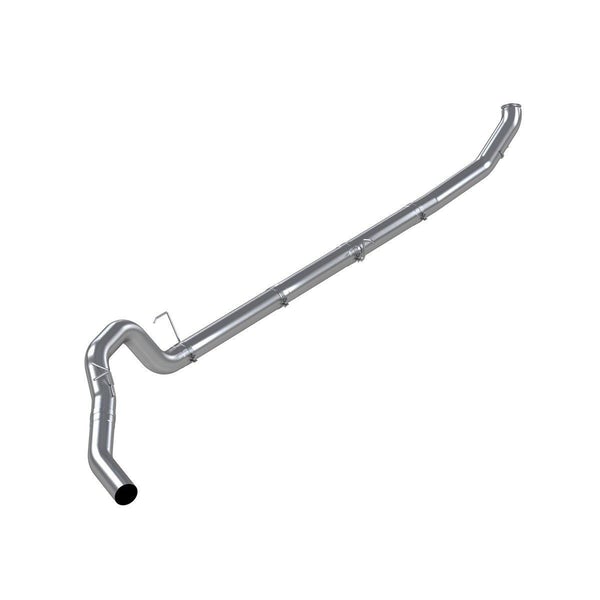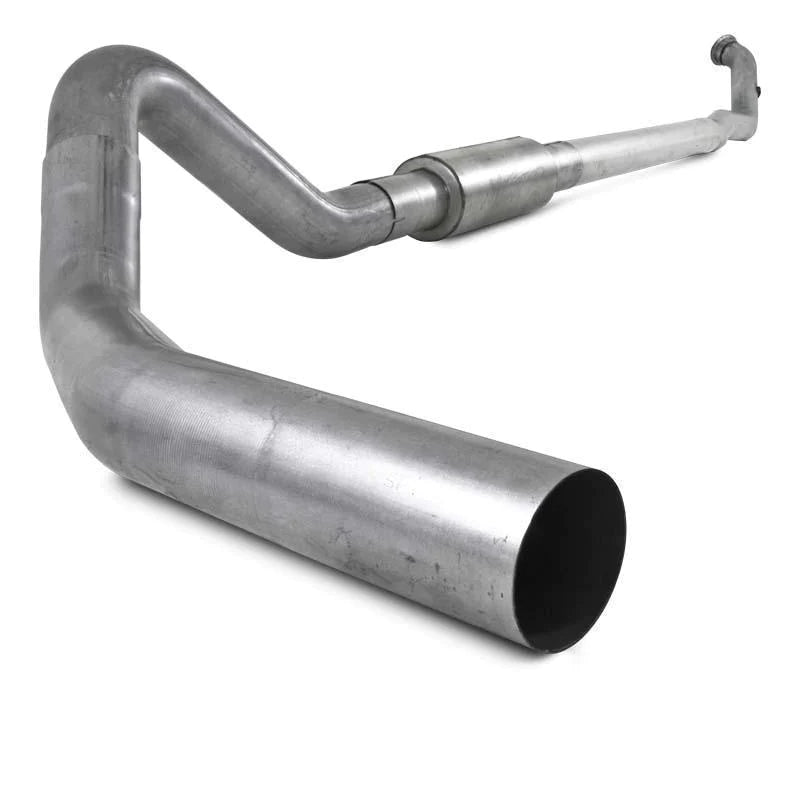 Description

Vehicle Fitment


2013, 2014, 2015, 2016, 2017, 2018, Dodge Ram 2500/3500. Will not fit Cab & Chassis. FITS ALL CAB & BOX LENGTHS. No Muffler. 

  


**Race Only. Please check with local and state legislation/regulations for legality of such product/s.  We assume no liability for misuse of this products.**
sounds great just needs more hangers added
the pipes fit perfectly and sound awesome, only thing is it needs more hangers. after install i noticed the pipe vibrating pretty hard and vibrating inside the cab. after doing some research found that it just needed more hangers to support the weight of the new pipes. was also some damage from shipping but with a some work using a hammer and handle from a **** drive i was able to straighten it out. otherwise it sounds amazing and truck is running smoother now and breathing easier. add more hanger to mount into stock hanger locations and problem solved.
Just what I wanted!
Prefect fit and functionand great sound! I love it!!
Minor shipping damage, but nothing that impeded the install.
Exhaust pipe
Just installed, I love the sound and fit was great
Turbo Back/Down Pipe Back 4" & 5" DPF Delete | Ram 6.7L Cummins 13-18
Down pipe 4"& 5"
Really enjoying the produce and the performance I am get.