BullyDog BDX for Ford Powerstroke 2008-2019 | Delete Tuner
The Diesel Dudes is a family owned business in Montreal, Canada. Our mission is to serve diesel truck owners with high quality parts and software, while providing excellent customer service along the way. 
If you have any questions about our products, or if you are wondering what kit is best for your truck, please reach out. 
Since our inception, our entire goal was to answer any and all questions our customers have. 
We get it, tuning can be complicated, and getting it wrong can damage your truck. That's why we went out of our way to find only the best tuning options for each and every truck model and year, and when we couldn't find a good enough option, we made our own. 
That's right, while we are the authorized dealer for many tuning companies, such as GDP and Proven Diesel, our technicians make many of our tunes in house. 
So either way, we have in house technical support on all of our products, in case you get stuck on the installation. But our installation guides and videos should be more than enough to get you going. 
Just remember, if you ever have questions, just call us at 888-830-2588 and our team will help you out!
You can also follow us on Facebook!
Regular price
Sale price
$899.00
Unit price
per
Sale
SOLD OUT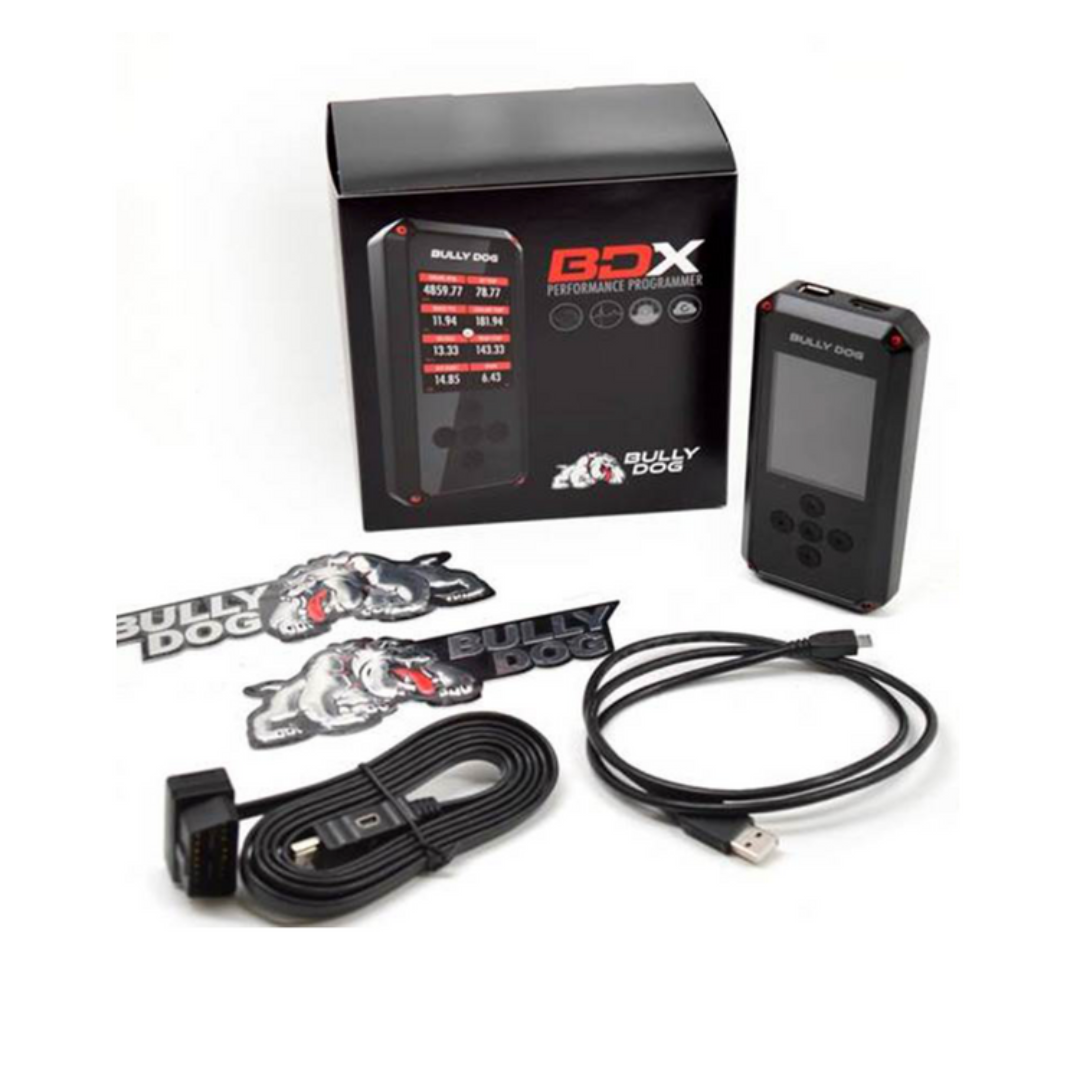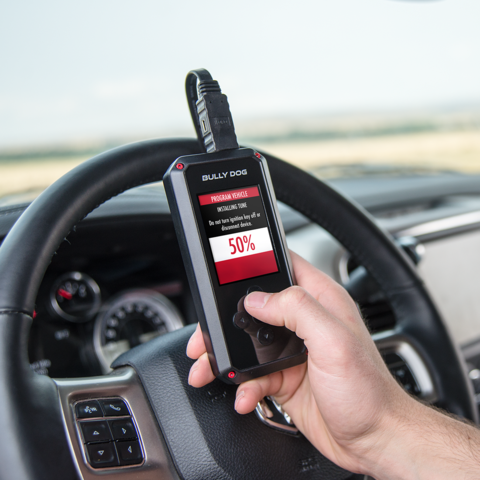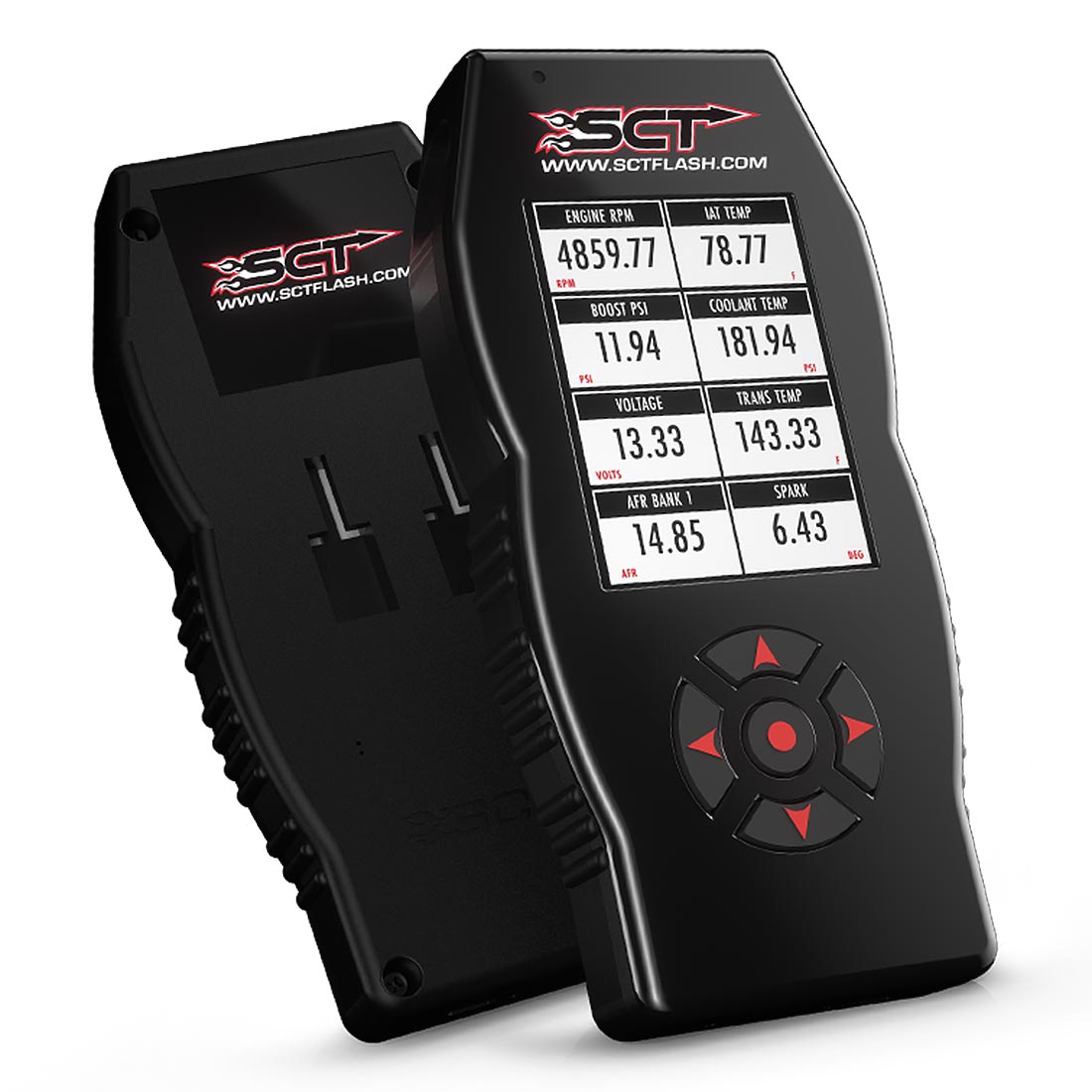 Description

✅ Best Selling Powerstroke DPF/EGR/DEF Delete Tuner

✅ Bullet-proof Engine Reliability

✅ Massive Fuel Savings

✅ Transmission Tuning

✅ Simple Plug & Play Tune Installation

What's Included

DPF Delete Tune Pre-loaded on BDX Programmer

Dyno built Transmission Tuning Pre-Loaded on BDX Programmer

All associated cables

Delete Tune Details

Custom delete tune made on the dyno, specific to your Powerstroke model

Compatible with F250, F350, F450 & F550. Including Cab & Chassis models

Eliminate ALL emissions sensors/components with no codes

Diesel Particulate Filter (DPF)
Exhaust Gas Recirculation (EGR)
Diesel Exhaust Fluid (DEF)
Catalytic Converter (CAT)
Selective Catalytic Reduction (SCR)
Diesel Oxidation Catalyst (DOC)
Exhaust Gast Temperature (EGT) 

Performance Details

 4 available power levels

Transmission tuning with raised line pressure on all shifts (protects your clutches and extends the life of the transmission)

2008-2010 6.4L F-Series Powerstroke (No Shift on the Fly)

| | | | |
| --- | --- | --- | --- |
| Heavy Tow | Light Tow | Street | Race |
| 60HP | 100HP | 160HP | 250HP |

 

2011-2019 6.7L F-Series Powerstroke (With Shift on the Fly - Includes Required Switch)

| | | | | |
| --- | --- | --- | --- | --- |
| Heavy Tow | Light Tow | Street MPG | Street  | Race |
|  40HP | 80HP | 125HP | 150HP | 180HP |

  

*** Shift on the Fly feature only available on the Pick Up 2011-2019 Models. It will not work on Cab & Chassis. However, you still will get the 4 different tune files to use.

Shipping

We will process your order within 2 business days. Standard shipping will take 4-8 business days. Express Shipping is available at the end of checkout and will take 1-3 business days.

BDX Return Policy


The BDX contains a built to order custom tune file and as a result cannot be returned. If the tuner is faulty, we will exchange it for a new one. If you have questions please reach out to our team at sales@thedieseldudes.com

Frequently Asked Questions

Q: Do I have to delete ALL emissions parts?

You must delete the DPF at the minimum. EGR deletes are recommended, unplug the wiring harness if you don't delete it. With this tune you can unplug all other exhaust related sensors. 

Q: Does the BDX need to remain plugged in?

Once the delete tune is installed, you can unplug the tuner. You will need to plug it in to switch the power level.

Q: Can this tune multiple trucks?

No. This tune is built to order to your specific truck and is locked to the VIN once installed. 

Q: Will this save my stock tune just in case?

Yes. You can revert your truck back to factory settings anytime

Bonus BDX Features

Flash and go convenient tuning, no additional downloads required

Built-in Wi-Fi allows updates via the cloud

Data logging and monitoring of critical engine parameters

Monitor key vehicle data with full-color screen

Read and clear diagnostic trouble codes

On-screen virtual gauges

Adjust stock vehicle functions such as

Rev Limiter

Tire Size Calibration

Much more!

Store up to 20 custom tunes
old horseryder
i gutted the dpf and put the heavy tow program in . i probably gained 2 miles per gallon pulling my horse trailer. it is way more drivable .i like it.
Ford 6.7 Powerstroke Full Delete Bundle | 2015-2016
2017 F250 BDX Tuner
Great product, received very quickly. Instructions were easy to follows. First time ever doing a delete. I went the route of unplugging everything rather than going with the block off plates and installed the race pipe. My truck instantly ran better and sounded a lot better. The transmission took a little bit of time to learn the tunes and self-adjust but once it got through that, no problems at all. Definitely would buy again, if needed in the future.
Saved
My truck was broken into and everything was taken stereo equipment, broke seats to get to subs. But most damaging was my tuner. And somehow. Screwed up my ecm. Called and talked to diesel bros they worked with me to figure out the right fix I ordered the tuner shipped quickly. Did everything they recommended and my truck is back to her old self .
Awesome kit, highly recommend
Hands down awesome kit, pipe went in good, im lazy so i still have to install the switch on the fly and do the egr delete, i unplugged it for now, the tunes seem to work fine, i hear alot of turbo noises, i did the 4inch and sounds good no drone, i highly recommend them, just pull the trigger and do the delete, the vehicle will thank you, my mpg seemed to not change much but we will see with time. 👍🏼