EZ LYNK AUTO AGENT DPF Delete Tune | GDP Lifetime Support Pack | Dodge Ram Cummins 2010-2021
The Diesel Dudes is a family owned business in Montreal, Canada. Our mission is to serve diesel truck owners with high quality parts and software, while providing excellent customer service along the way. 
If you have any questions about our products, or if you are wondering what kit is best for your truck, please reach out. 
Since our inception, our entire goal was to answer any and all questions our customers have. 
We get it, tuning can be complicated, and getting it wrong can damage your truck. That's why we went out of our way to find only the best tuning options for each and every truck model and year, and when we couldn't find a good enough option, we made our own. 
That's right, while we are the authorized dealer for many tuning companies, such as GDP and Proven Diesel, our technicians make many of our tunes in house. 
So either way, we have in house technical support on all of our products, in case you get stuck on the installation. But our installation guides and videos should be more than enough to get you going. 
Just remember, if you ever have questions, just call us at 888-830-2588 and our team will help you out!
You can also follow us on Facebook!
Regular price
Sale price
$899.00
Unit price
per
Sale
SOLD OUT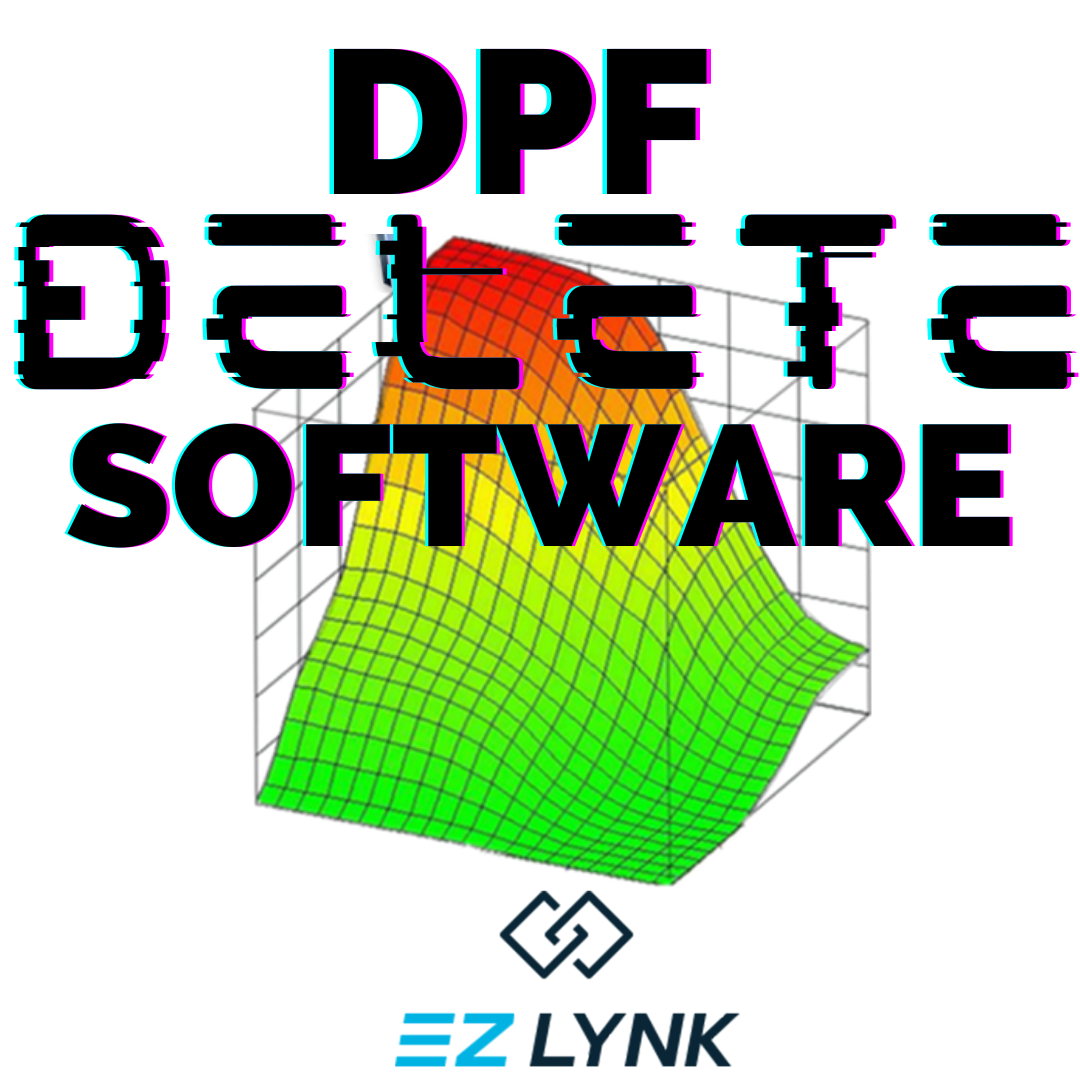 Description

Compatible Tuner

EZ-Lynk Auto Agent 1.0, 2.0, 3.0

Description

GDP Life Time Support Pack | DSP5

The GDP Lifetime Support Pack is designed for the EZ-Lynk Auto Agent 2.0 and will allow you to run your truck with deleted DPF (Diesel Particulate Filter) and EGR (Exhaust Gas Recirculation) components.


DSP5 Tune, meaning it includes 5 power levels and ability to shift on the fly (requires a switch)

Transmission Tune Included

Transmission tuning included but only for 68RFE transmission type, not any other

Power Levels

 - 20hp, 40hp, 60hp, 80hp, 100hp 

*Race Only

**Please check with local and state legislation/regulations for legality of such product/s. We assume no liability for misuse of this product/s.

Fitment:

2010-2021 Dodge 2500-5500




FAQ

Q: Do I need to send you my tuner/vehicle information?

A: After you purchase the tune pack, we will email you a form to fill out that will require your tuner serial number, vehicle VIN & any info on vehicle modifications.






2016 ram 2500 6.7 cummins ez lynk delete
I recently deleted my 6.7 cummins and couldn't be happier. I ordered the tune as I already had an easy link setup for with emissions tuning so that I could get better performance out of my transmission.
After deleting everything plus the EGR I have noticed a huge power difference down low. I did end up just unplugging the egr at first until my parts came in for the delete. I had a trouble code come up for CAN Bus high after blocking off the egr so I re-installed the tune and it fixed my problem. When granny driving you barely need to touch the accelerator to get up to speed. I am currently just running a 75hp tune and plan to do the SOTF later when I get a csp5 switch. I am currently getting 22-23mpg when taking it easy. I haven't seen numbers better than 17mpg previously when highway driving!
The information provided by the guys over the phone and by email was great. Especially if you have mechanical knowledge.
2019 Ram weight loss journey,
Great tunes, great support, i have no issues with my truck, zero check engine lights, transmission shifts better than stock tuning. I'm so happy I choose diesel dudes , If you're going to trust someone trust these guys.
Much nicer to drive now.
I was using a different tune for the last couple of years. I'm really happy that I made the switch to GDP. Better shifting and much smoother acceleration. Well worth the cost. Everything I purchased from The diesel Dudes fit perfectly.
Worked Well for plugged up

****

!

Seems to be a good tune! No black smoke Rollin out. The trans tune took out the shutter when letting off the throttle when driving 35 to 45 mph. Fuel mileage is only marginally better. When it is cold outside it uses more fuel for sure. Now that it is warming up we will see if it gets better.
Awesome Customer Service
These guys got me my tune linked to my EZ Lynk much faster than I was expecting after I read on forums that some distributors take up to a week! They were recommended on the forums to be quick with service. They also offer Sezzle as a payment options as I broke down across the country from home and was worried about spending 849 dollars after spending the money to do the delete and hotels! Word of advice to others, do the delete prior, it would have cost me less than 1800 to delete it prior to my break down due to the DEF / Emissions system failing, I waited thinking it wasn't going to happen to me. With tow bills to a hotel. The stay in The hotel, lost money (hotshot) from being broke down, eating out. I lost over 4800 dollars due to this. So I was at 6600 dollars lost/spent this week! I coulda purchased these parts and done this in advance and been 4800 ahead. Use me as the example why to purchase from this company now!
Thank you guys for getting me back to my family before I had to head out for two weeks again, it means a lot to me