Regular price
Sale price
$1,799.00
Unit price
per
Sale
Sold out
We Pay Shipping

Tech Support

Installation Guide
View full details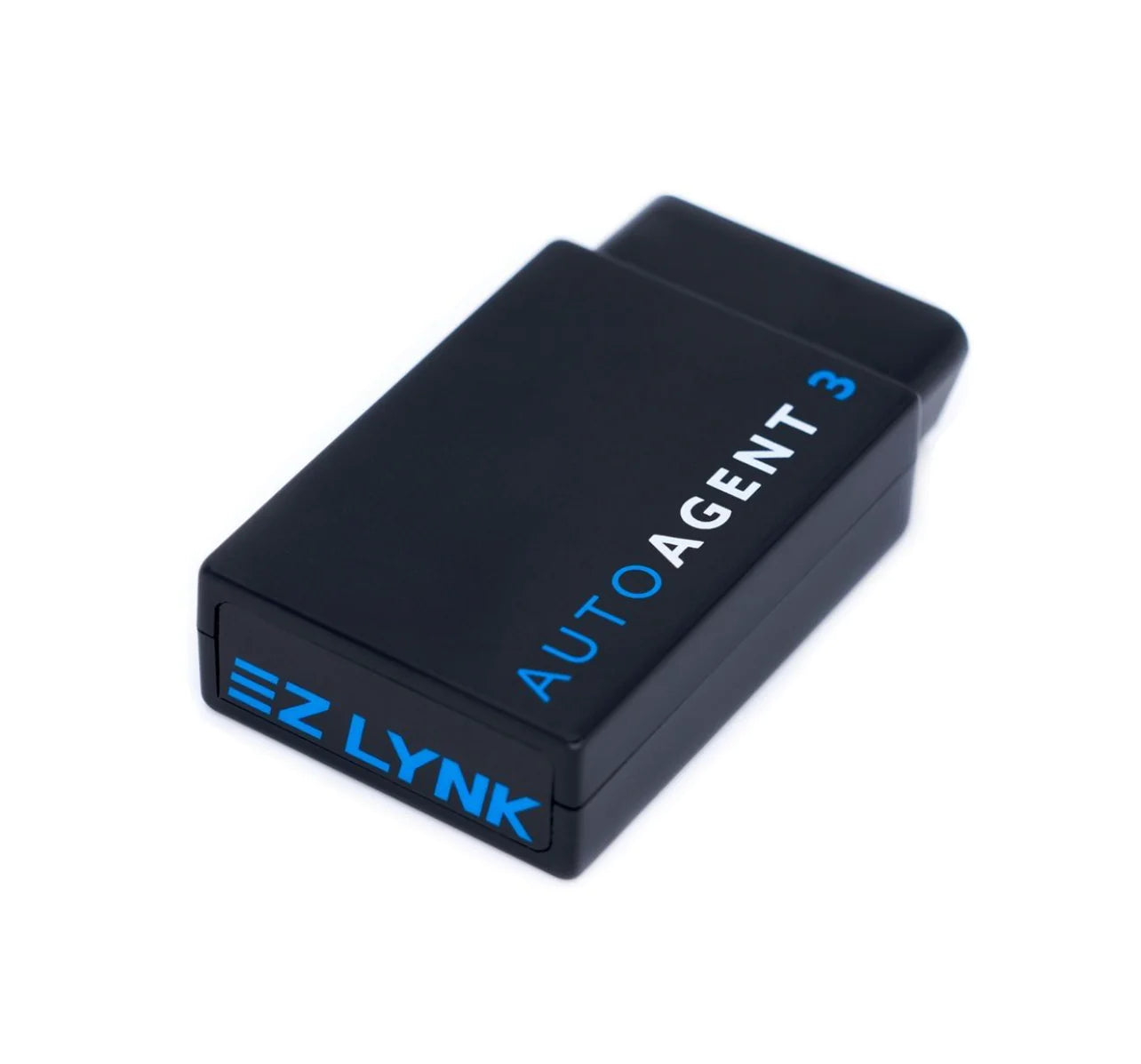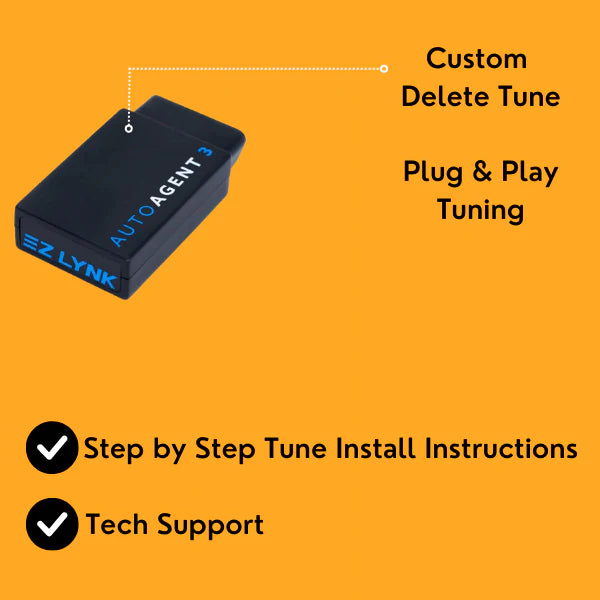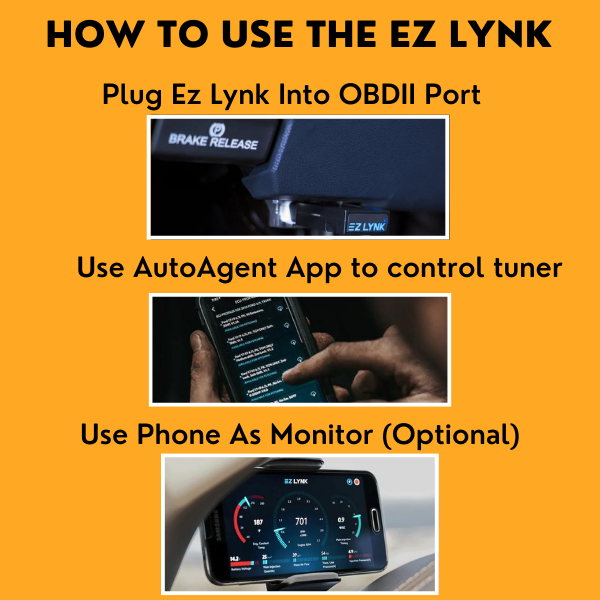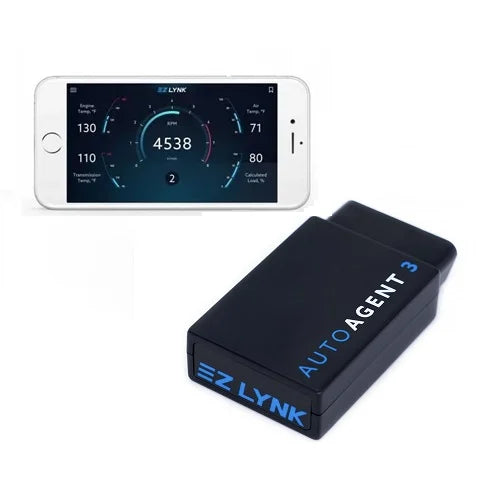 ✅ Next Generation DPF & EGR Delete Tuner
✅ Bullet-proof Engine Reliability
✅ Massive Fuel Savings
✅ Plug and Play Installation
✅ Automatic Firmware Updates & Tech Support
What's Included
EZ Lynk Auto Agent 3.0

Lifetime Support Pack w/ Multiple tune settings
All unlock cables & accessories
Delete Tune Details
Eliminate ALL emissions sensors/components with no codes

Diesel Particulate Filter (DPF)
Exhaust Gas Recirculation (EGR)
Diesel Exhaust Fluid (DEF)
Catalytic Converter (CAT)
Selective Catalytic Reduction (SCR)
Diesel Oxidation Catalyst (DOC)
Exhaust Gast Temperature (EGT) 
Fitment
Compatible with 2014,2015,2016,2017,2018 Ram 3.0L PICKUP TRUCKS ONLY

Performance Details

Power Levels


Shipping
Once you order an EZ-Lynk, look for an email asking to fill out a custom tune form. Once we receive the completed tune form, we will process your order within 2-3 business days. Standard shipping will take 4-8 business days. Express Shipping is available at checkout and will take 1-3 business days. 
EZ-Lynk Return Policy

Your EZ-Lynk purchase contains a VIN specific, custom tune file. As a result it cannot be returned. Once we receive the tune form from you, we will no longer honor the refund of a cancelled order. If you receive a faulty tuner we will replace it. If you experience technical difficulties, contact us at support@thedieseldudes.com if you have any questions. 
Frequently Asked Questions
Q: Do I have to delete ALL emissions parts?
You have to delete the DPF. But all emissions systems are shut off with the tune, so you can unplug any sensors/wiring where applicable. EGR deletes are optional but highly recommended for the best reliability. At the very least make sure to unplug the EGR wiring harness.
Q: Does the tuner need to remain plugged in?
Once the delete tune is installed, you can unplug the EZ Lynk. But you'll need it plugged in to shift power levels on the fly and to use its other features. (List of other features at the bottom of the page)
Q: Can I tune multiple trucks?
Q: How do I receive my tune file?
The Ez-Lynk uses cloud software. Once you plug in your Ez Lynk into the OBD-II port, the device will recognize your VIN and automatically install your custom tune file. 

Q: Does the EZ-Lynk have a screen?
No. You can use any Apple or Android device to control the EZ-lynk via the Auto Agent 3 app. 
Bonus EZ Lynk Features
Read & Clear ALL DTC codes
Real time diagnostics

Complete control over what data you want to measure from your vehicle