Regular price
Sale price
$1,599.00
Unit price
per
Sale
Sold out
We Pay Shipping

Tech Support

Installation Guide
View full details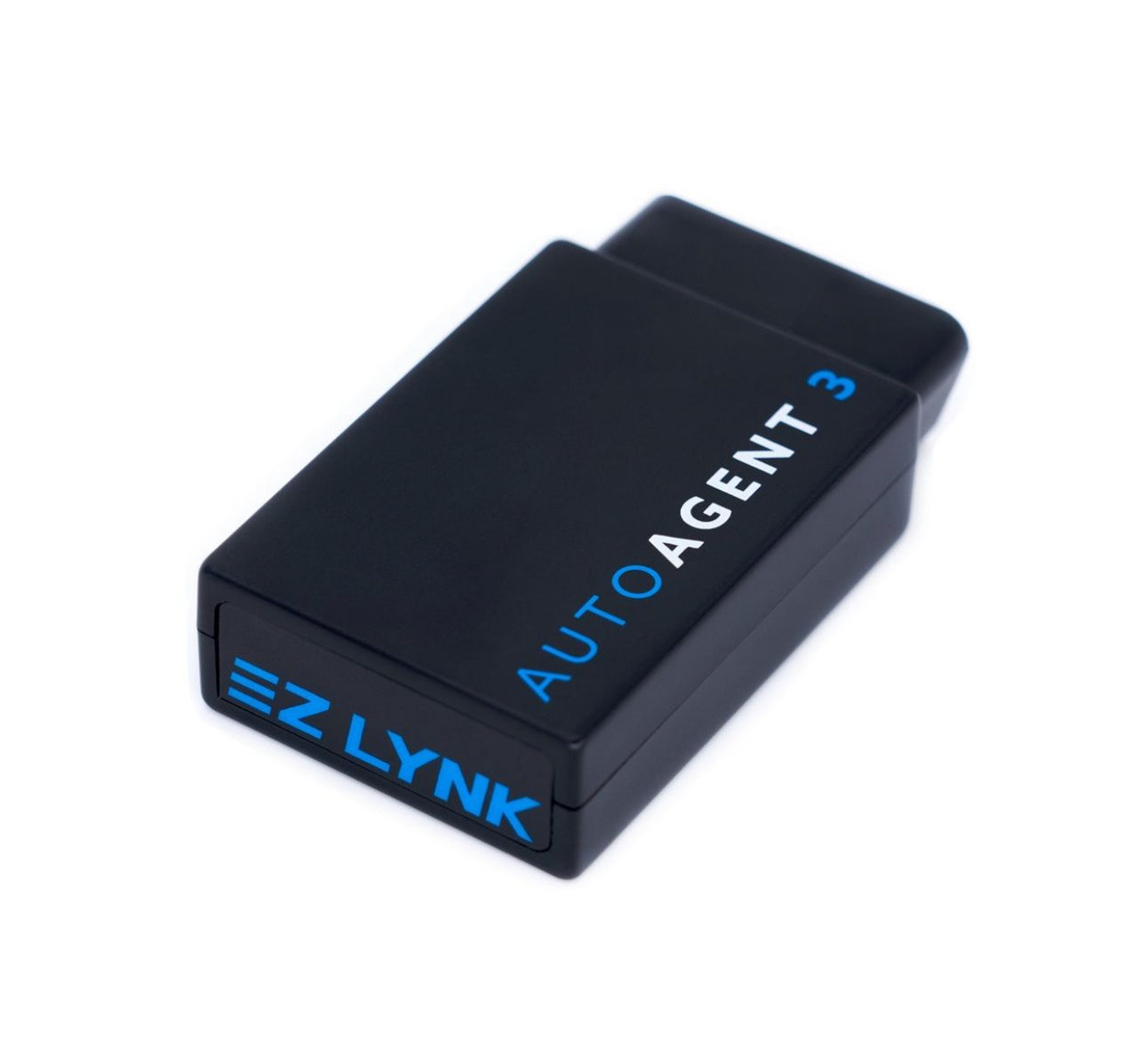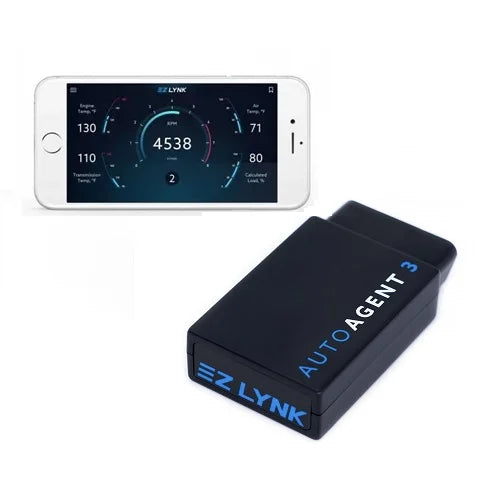 ✅ Next Generation DPF & EGR Delete Tuner
✅ Bullet-proof Engine Reliability
✅ Massive Fuel Savings
✅ Automatic Firmware Updates & Tech Support
What's Included
EZ Lynk Auto Agent 3.0

Lifetime Support Pack w/ Multi-Tune with shift on the fly
All unlock cables & accessories

Includes Titan Unlock Cable
Delete Tune Details
Eliminate ALL emissions sensors/components with no codes

Diesel Particulate Filter (DPF)
Exhaust Gas Recirculation (EGR)
Diesel Exhaust Fluid (DEF)
Catalytic Converter (CAT)
Selective Catalytic Reduction (SCR)
Diesel Oxidation Catalyst (DOC)
Exhaust Gast Temperature (EGT) 
Performance Details
5 different power levels with shift on the fly through switch
Power Levels
| | | | | |
| --- | --- | --- | --- | --- |
| 1 | 2 | 3 | 4 | 5 |
| Stock | 30HP | 60HP | 90HP | 120HP |
Shipping
Once you order an EZ-Lynk, look for an email asking to fill out a custom tune form. Once we receive the completed tune form, we will process your order within 1-2 business days. Standard shipping will take 4-8 business days. Express shipping is available at the end of checkout and will take 1-3 business days.
EZ-Lynk Return Policy

Your EZ-Lynk purchase contains a VIN specific, custom tune file. As a result it cannot be returned. Once we receive the tune form from you, we will no longer honor the refund of a cancelled order. If you receive a faulty tuner we will replace it. If you experience technical difficulties, contact us at support@thedieseldudes.com if you have any questions. 
Frequently Asked Questions
Q: Do I have to delete ALL emissions parts?
You have to delete the DPF. But all emissions systems are shut off with the tune, so you can unplug any sensors/wiring where applicable. EGR deletes are optional but highly recommended for the best reliability. At the very least make sure to unplug the EGR wiring harness.
Q: Does the tuner need to remain plugged in?
Once the delete tune is installed, you can unplug the EZ Lynk. But you'll need it plugged in to shift power levels on the fly and to use its other features. (List of other features at the bottom of the page)
Q: Can I tune multiple trucks?
Q: How do I receive my tune file?
The Ez-Lynk uses cloud software. Once you plug in your Ez Lynk into the OBD-II port, the device will recognize your VIN and automatically install your custom tune file. 

Q: Does the EZ-Lynk have a screen?
No. You can use any Apple or Android device to control the EZ-lynk via the Auto Agent 3 app. 
Bonus EZ Lynk Features
Read & Clear ALL DTC codes
Real time diagnostics

Complete control over what data you want to measure from your vehicle
Great Tech support
We had some questions since our app was acting strange. Tech support was able to fix my issue quickly (I basically needed to re-install the app) and the tune began installing once we did that. Deleted 2017 Nissan Titan. Getting much better mileage now that we did the delete.
Best tuner in the business
We've tuned multiple trucks in the past, including delete tunes. BDX, EFI are both platforms we've used by I prefer the EZ lynk as the tune delivery is most convenient. There's no need to use a computer to install new tune files. It automatically begins the download when you plug it into the vehicle once it recognizes the VIN. It's a brilliant tune delivery method and a fantastic investment if you have the cash. We've purchased multiple delete tune files from the Diesel Dudes so far as we own a shop. Our customers are very happy with the final product we provide them. If you're on the fence about delete tunes, just email these guys. Just remember to tell Jake I sent you ahaa!
As simple or as complex as you want it
I installed the delete tune and just left it on level 1 for a while. But I ordered a switch and made some mods (turbo, fass fuel pump, bigger tires, allison tranny) and then I started to actually use power levels and used the actual features of through the app. Like I said, it can be as simple or complex as you want but its nice to just have one device that'll do it all. In the long run you save money and time vs buying cheaper tunes and then upgrading.
Very professional service
Jake responded to my email within a few hours. Once I ordered, my tune form was sent to me right away and my tuner was shipped out within a day. When it arrived, the programmer was already to go, once I plugged it in the files began to download automatically. I had a few installation questions (with the delete pipe) and the customer support helped me out fast. Definitely coming back here if I even need to delete a future truck. Thank you Jake!
4 truckes deleted, Ez Lynk is excellent
We have a landscaping company in Maine. I was tired of paying thousands to repair or replace emissions **** so I decided I was gonna delete the exhaust system. We got out pipes from these guys as well. This tuner is really convenient for me since it all works from my phone, which I carry on my all the time. The tuner itself is compact and doesn't need to stay plugged in, so once the programming is installed, you can store it away. Saved me a ton of money and downtime. 4 of our work trucks are deleted now. 3 Rams and 1 Nissan.